OPENBOX Architects is an architecture firm and landscape architect design company established in Bangkok,Thailand. The company is a specialist in residential architecture, high-rise buildings in Bangkok, senior living specialist in Asia and eco-energy saving architecture. OPENBOX Architects, along with the partners' relationship, was founded 18 years ago, when the two partners, Nui-RatiwatSuwannatrai and Prang- WannapornSuwannatrai first met and bonded in Singapore. They started their designer career there. He started his as an architect and she started hers as a landscape designer.Pursuing their passion, they flew back to Bangkok, got married, and started OPENBOX Architects company.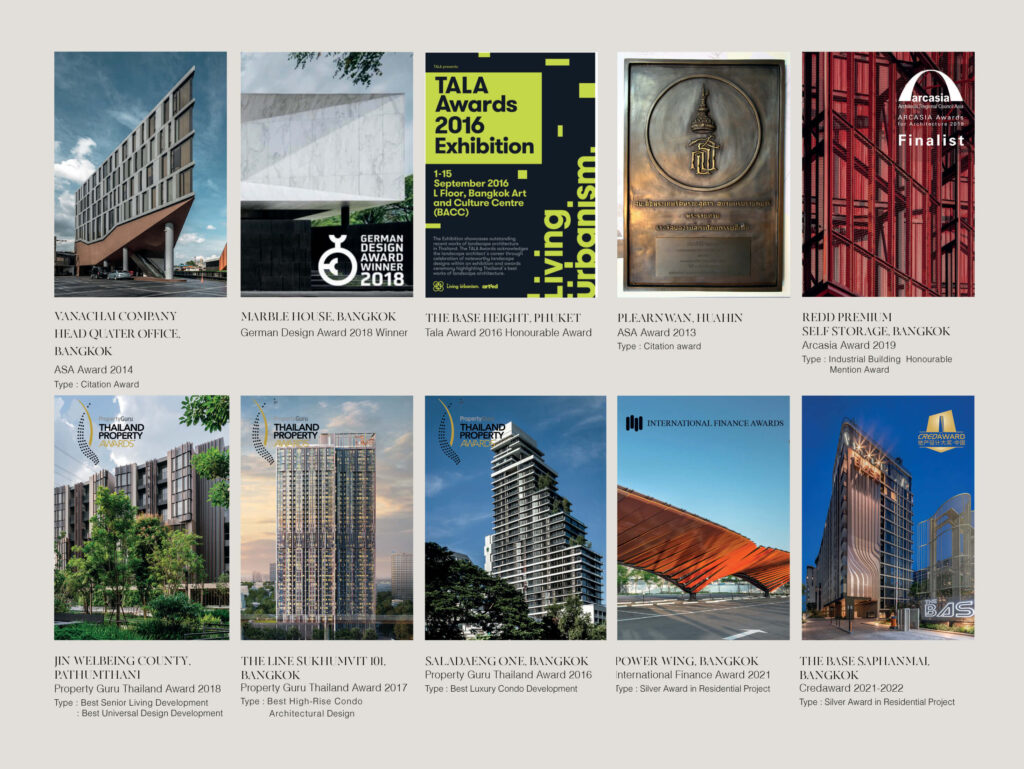 The concept of the company is like a box that is already open. Its design workpieces reclaim of lateral thinking and limitlessness to create the world which we truly see it. OPENBOX Architect is believed originally that architect and landscape design are inseparable, thus the company has initially driven by the concept of "A Marriage of Architecture and Landscape".
Naturally, their relationship has grown together with the concept of "A Marriage of Architecture and Landscape". The relationship was not about the two separated concept anymore,but it has been explored and become the bond between design and lives. At this point, OPENBOX Architects focuses on how to improve relationships of things. Eventually, it is comprehended that the relationship can be a size of a city. An image of the city where people stay in good relationships and OPENBOX Architects' works as a background is a thrill… How good it could be to live in the city where every relationship is filled with aesthetics and delicate design?
"In my opinion, architecture is a way of life, not just a career. It is a way of life I chose to express myself and to benefit society. For me, being an architect is life."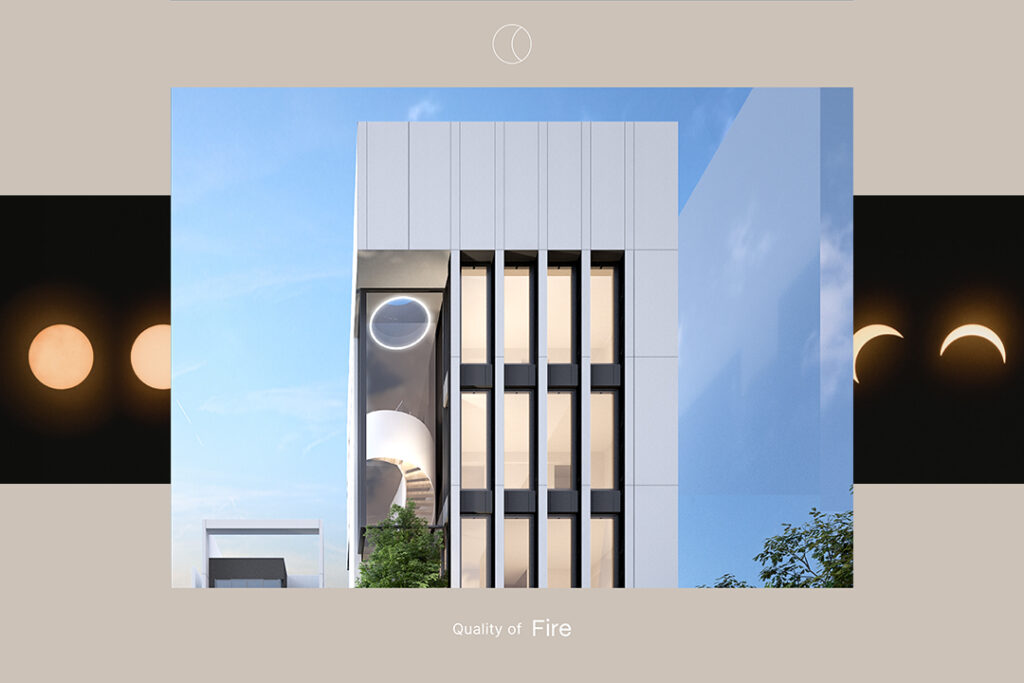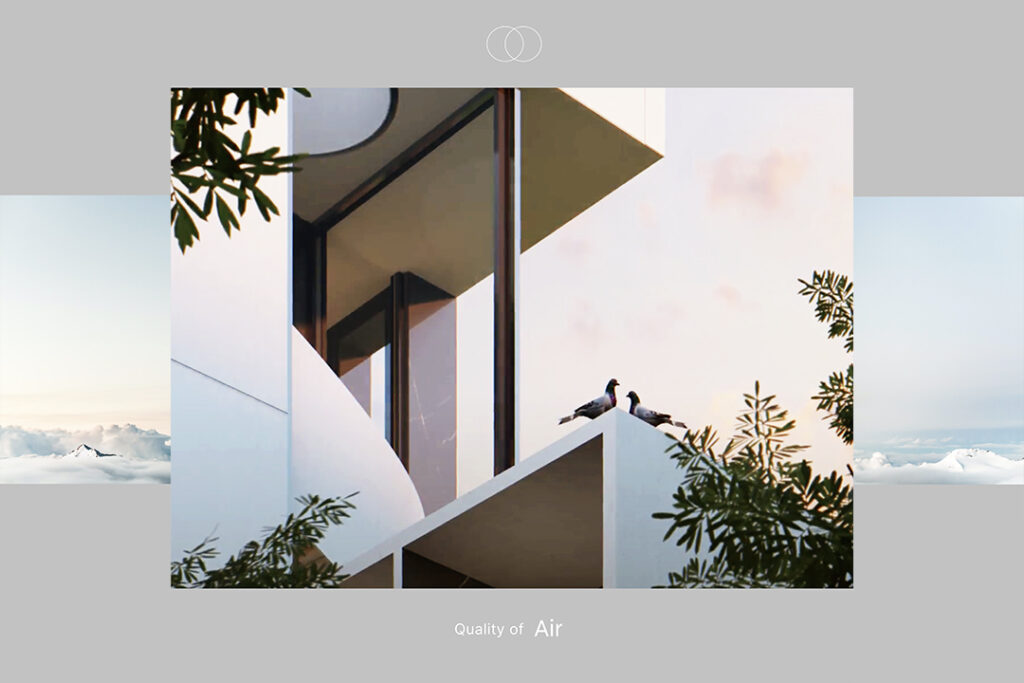 – Nui Ratiwat Suwannatrai, Architect and a founder of Openbox Architects and Openbox Group